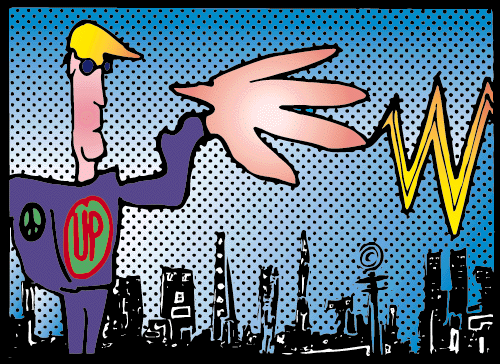 For many years John has been producing and making videos, short films and digital media. He's been involved in projects that include educational and training videos, music clips, documentaries and promos.
You can view samples of his work here –
https://www.youtube.com/user/hiriseprods
Click here to view John's Complete Works CV.
News
Mad Max Museum Interview
John interviews Adrian Bennett at the Mad Max Museum in Silverton, New South Wales, Australia. Silverton is approximately 30kms from Broken Hill. This town is the location of the museum and where George Miller's iconic Mad Max 2 was shot. The interview was done in the lead-up to the Mad Max 4 release in 2015. Adrian's passion and knowledge is evident.